Meals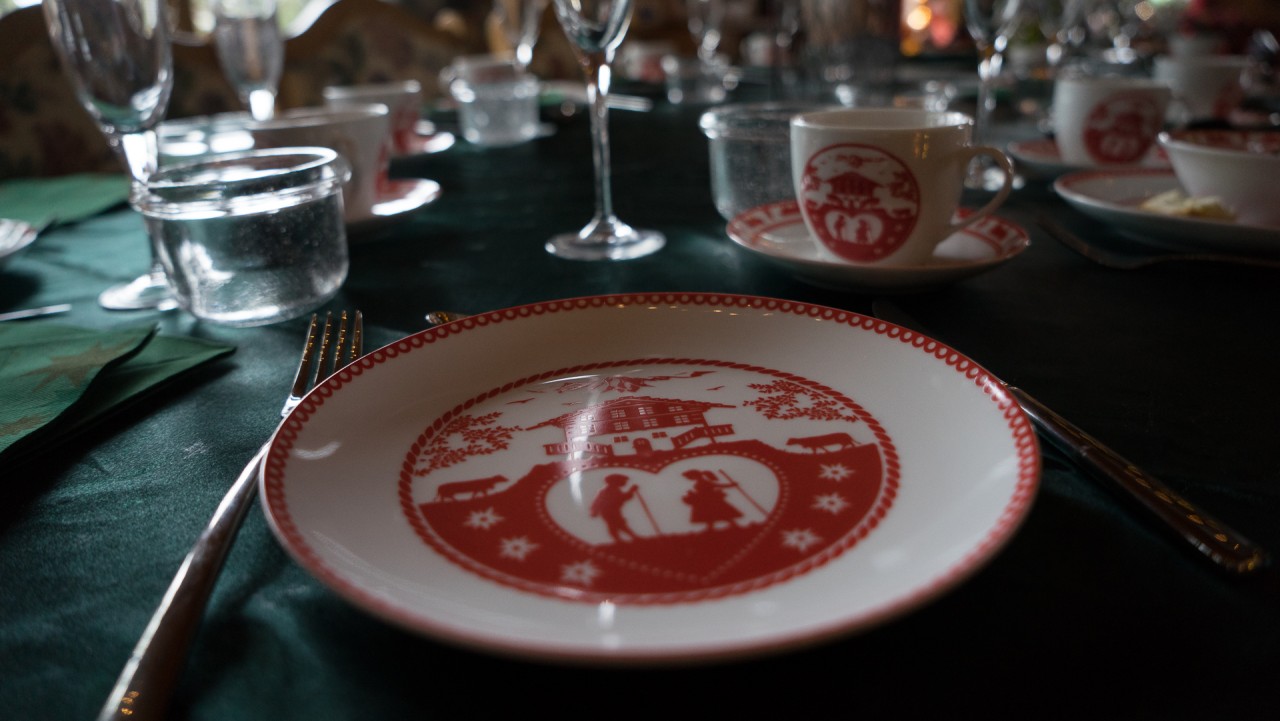 A rich breakfast will be serve every day until 11 am. Including house made bread and marmalade (appropriate for diabetic), cold cuts, chees from the region, "Birchermüesli", fresh fruits, eggs etc.
You need a diet, per example without gluten, without lactose or other. Please announce this to Chantal by booking, to make sure does you can enjoyed your breakfast.
Indulge yourself… Dinner on request and disposability of Chantal. Specialities from the region or created by Chantal are serve and taken with the hosts.
Examples:
Cabbage soup
Papet Vaudois et saucisse aux choux (Allium with cabbage sausages)
Soupe de Chalet (soup with pasta, vegtables and cream)
Macaronis à la crème (Pasta with cream)
Ragout from lamb with raisin
Sauerkraut from Fribourg (season)
Pizza from the wood oven (depending on weather conditions)
Raucous (Autumn and winter or on request)
Or enjoy a raclette evening in "Carnozet"
In the mood for cheese fondue? Our friends from the Restaurant Tivoli in Châtel-St-Denis give you as our guests a discount of 10% on the meals.