Deals
Oasis ESSANT for good feeling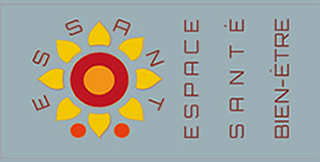 Dasiy Morier is specialized of different massage or divers' offers. Try the deferent offers like: Massage of Hot stone, Sport massage, Alga-pack, Reflexology, Pedicure.
Contact
Daisy Morier
Rte des Paccots 215
1619 Les Paccots
Phone: 079 647 25 67
Vine degustation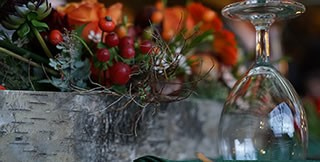 Our friends Véronique, Jean-Francois and Laurent Cossy are pleased to give you the opportunity to discover their award-winning vines from our region, that isa part of the world culture heritage UNESCO, in their vine tavern.
Program for children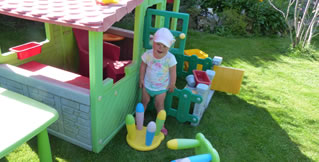 You want to do something with calm. A mountain hike, visit in a museum, a candlelight dinner without children. Gladly we will take care of your children. As nurse Chantal is able to watch your children.
Depending of the age and the weather condition a special kids program will offered.
Bake with Chantal
Visit at a Zoo
Playing in the woods and BBQ (depend the meteorology conditions)
Visit at a playground
Specials lunches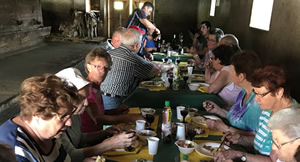 Specials lunches for persons who stays alone. All third Wednesday under the auspices from "La confrérie des verres solidaires", Laconfrerie and Pro Senectute (Tavola – Migros) we will served a three course menu, wine and water included, with a little contribution.
Chantal cook's traditional dishes … and you will be serve from a colonel General Staff. Enjoy a nice moment in convivial atmosphere.
News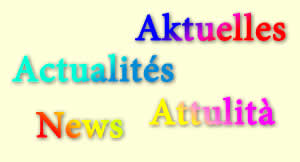 Are you interested in current events in our area? News